Multi-Platform Support
Unparalleled mobile and desktop remote tech support helping users across PC, Mac, iOS, Android and more.
Learn more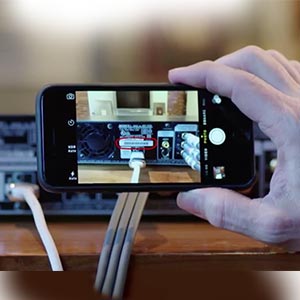 Live Interactive Video and Whiteboard Technology.
Rescue Lens gives you remote access to observe first-hand what your client sees.
Learn more
In-App Support
In-App Support is designed to provide assistance to mobile app users directly where they are. Easily embed Rescue Chat, Remote View and other key features directly into any iOS or Android mobile app.
Learn more