Remote Support can empower your help desk
Today's higher education environments often lack the right support tools to help you meet the needs of demanding end users. Your help desk technicians can feel overwhelmed by a wide range of requests and, as a result, the individuals you support endure long wait times to get their issues solved.
The right remote support solution arms your technicians with the information and tools needed to quickly initiate help sessions and resolve problems fast. Happy technicians. Happy end users. They go hand in hand.
Learn how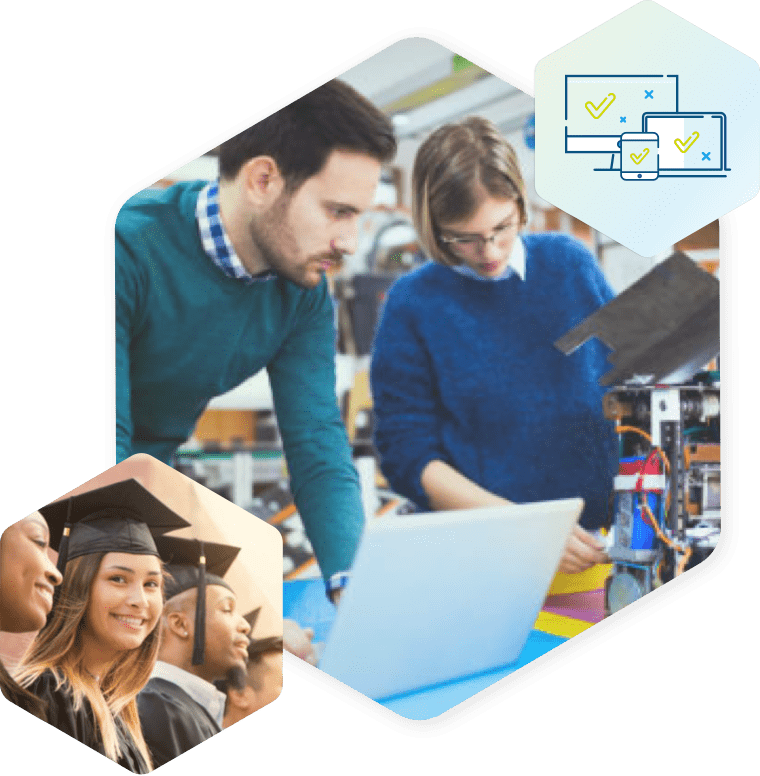 Dealing With Product Noise
But which remote support offering is the right fit for your higher education environment?
Ask Big Questions
Finding the right built-for-purpose tool may come down to asking the right questions—separating the tools that only promise a lot from those that truly deliver on promises.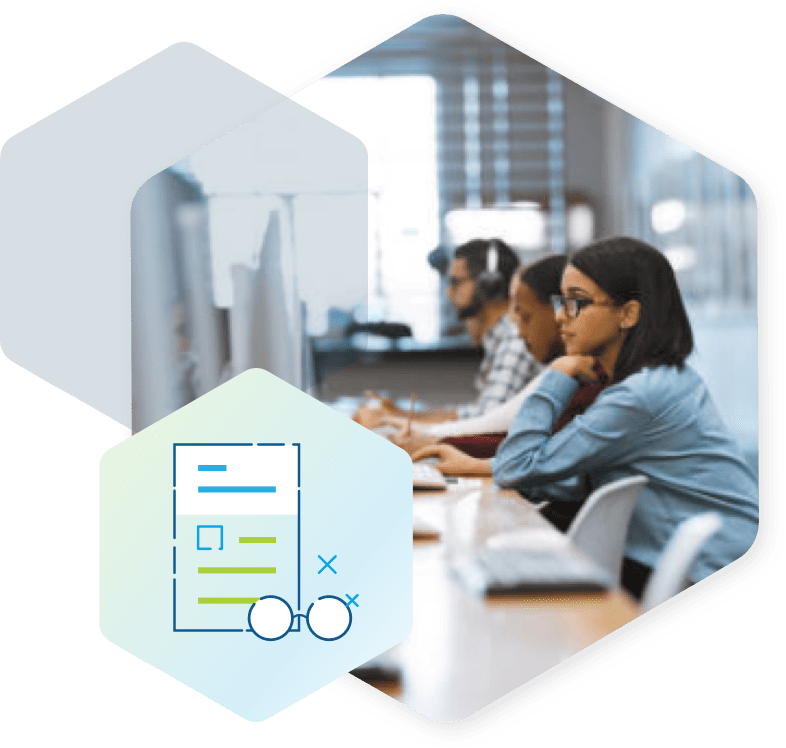 Expect Big Answers
There are a lot of remote support tools out there. But what's the right tool for your institution? "4 Traits of Effective Support Tools", serves as an IT buyer's evaluation guide. Evaluate and select the right remote support tool for your academic institution.
Download eBook now
Download Now
Learn how your team can implement customizable remote support that quickly improves your help desk team's efficiency and end user satisfaction.
Download now