Calling Card Overview
As a built-in Rescue feature, Calling Card lets your end users launch a remote support session from their desktop shortcut with a single click. Once it's on the end user's desktop, they'll be able to kick off a remote support session and connect with your support technicians in seconds.
Learn about Calling Card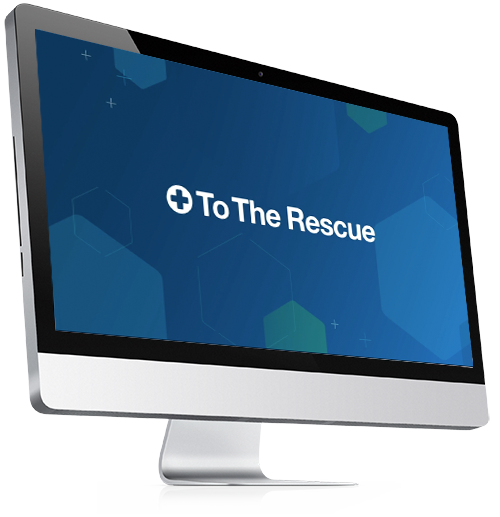 How-to Video
Watch product manager Courtney walk you through the process to install, customize and use calling card and give your customers a fast track to your support organization.
How-to Guide
In this guide for Administrators and Technicians, we'll walk you through every step of the process for your custom calling card set-up!
"LogMeIn Rescue has impacted our business in multiple ways, especially the ease of use. We were able to deploy the calling card on all of our enterprise devices, which allows our technicians to quickly and easily connect to any device. The result is that the calling card speeds up the recovery time and technician productivity, which has a tremendous impact on the organization and allows us to easily quantify value to our business."
–Paul Pierson, Director of Business Development, Thomas Jefferson University and Jefferson Health
View How-to Guide