Evaluation Package
See if Rescue is the right fit for your small to medium scale support set up. Let us walk you through a technical evaluation — we'll determine your specific needs to figure out the product configuration that works best for you.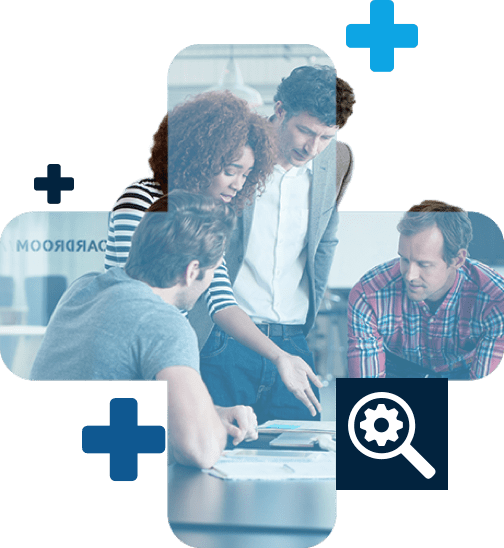 Up to 15 hours of professional services consultancy
Designated technical and commercial points of contact
Introduction and demonstration of the main Rescue components
Requirements evaluation call
Initial setup of the evaluation account
Evaluation review meeting
For more information, contact sales today.
Pilot Package
Expand Rescue's reach to consumer support, managed services operations or mobile end-user-support. We'll get you ready by reviewing your objectives and KPIs, setting pilot success criteria, assisting in a Security/IT review and delivering scheduled training — with checkpoints and change control offered when necessary
Up to 30 hours of professional services consultancy
Designated technical process manager
Evaluation of requirements
Assistance in set up of evaluation account
Online training delivered by LogMeIn Trainer
Customized training materials
IT Security & Data Privacy compliance review
Call Center deployment best practices
Consulting in ROI calculation and documentation
For more information, contact sales today.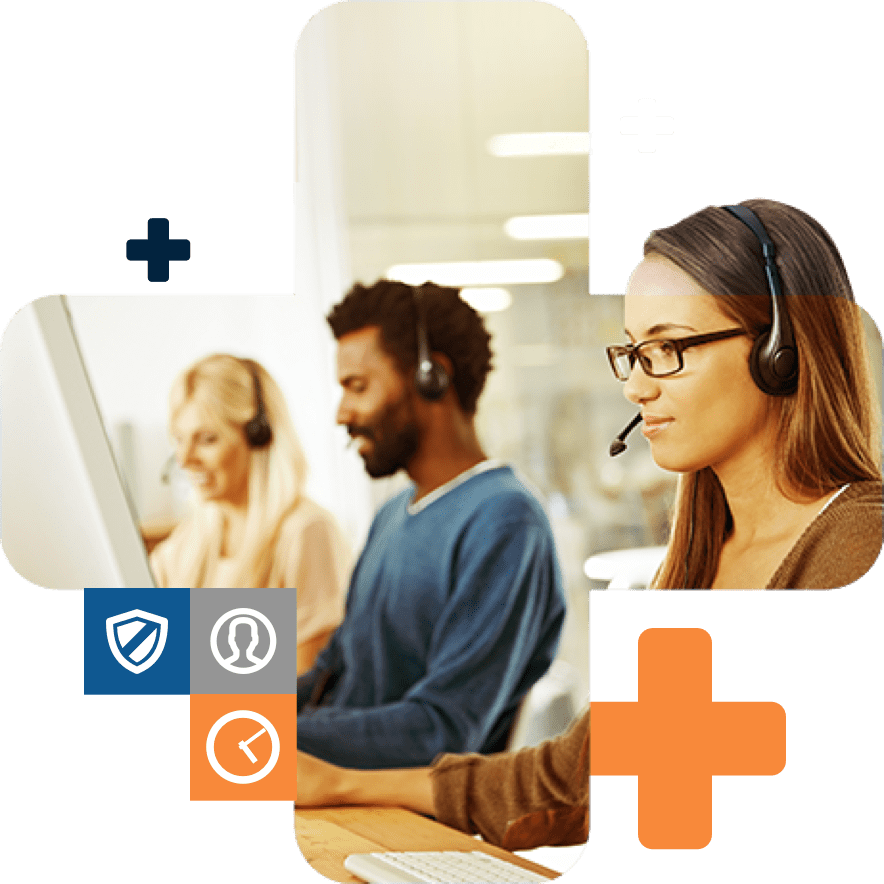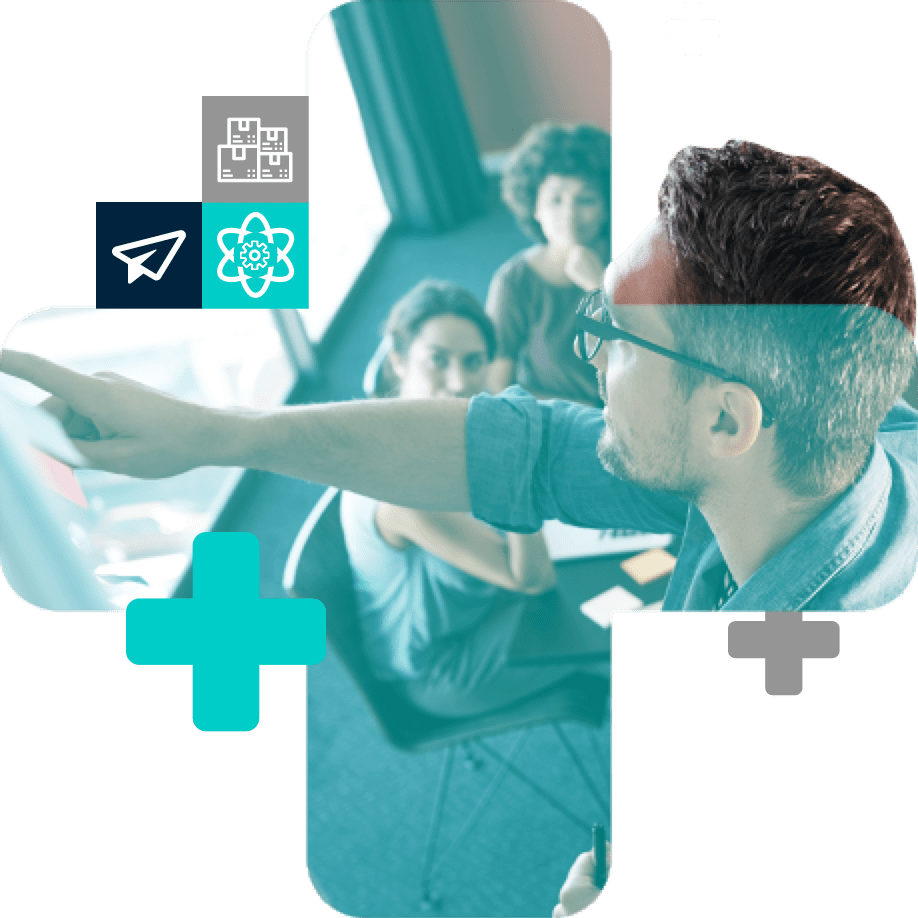 Configuration Package
Rolling out Rescue to your entire customer service and/or service desk area? We can help with deployment, including configuration advice made with long-term objectives in mind, training of agents and administrators, adoption and growth planning, and review of quick-win integrations options.
Up to 30 hours of direct engagement
Agent and Administration training - including mobile platforms
Mass user provisioning
Product set up best practices
Quick win integration options
Operational and use case review
Set up optimal Leavers process
Customer-driven user management
Updating Mobile platform relating preferences
Initial set plus training on maintenance
For more information, contact sales today.
Optimization Package
We'll work with your stakeholder teams to establish a holistic view, pinpointing possible integration options, making suggestions to managed user provisions and exploring the usability of Rescue's advanced features such as Channels, APIs, Instant Chat, or Click2Fix Alert function set for mobile.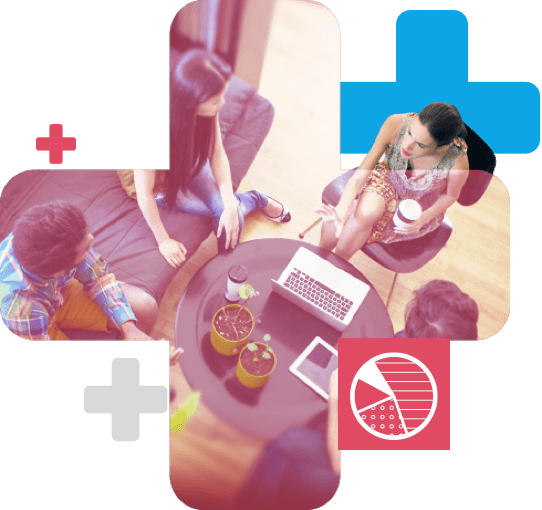 Up to twenty hours of direct engagement
Systems review meeting
Review Rescue reporting
Analyze third party reports where applicable
Advanced feature demo and specifications
Use case review and recommendations
Techniques to increase adoption
Roadmap review and feature requests
For more information, contact sales today.