Superior iOS Mobile Support
See the full screen of iOS devices.
We've elevated our mobile support with the release of iOS screen sharing for Rescue. You can now view the whole screen of any iOS 11+ device in real time. Screen sharing builds on our industry-leading suite of iOS features, including:
Device, network, and email configuration
One-click system diagnostics
Mobile chat and notifications
SDK for in-app support
and more...
View Mobile Support Features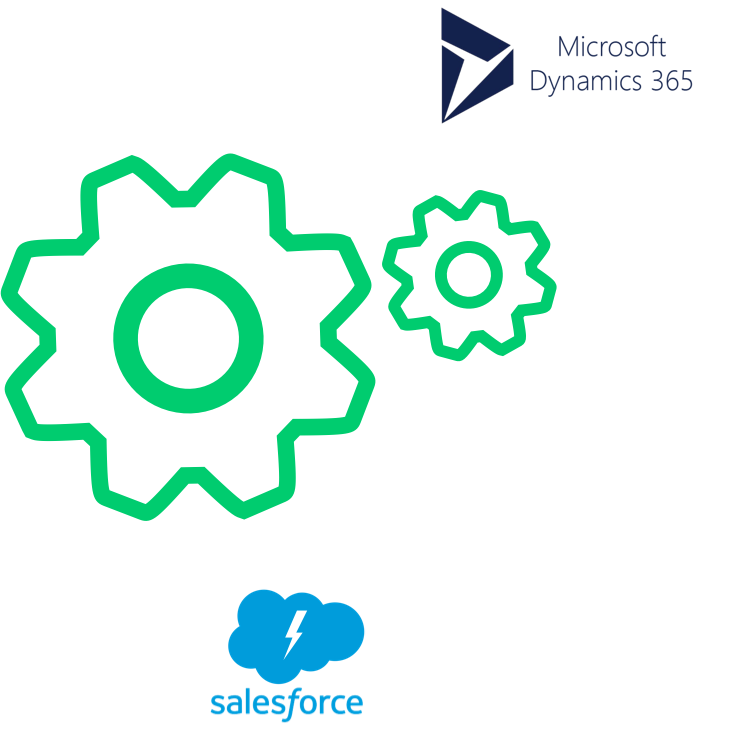 Think Beyond the Help Desk App
Start sessions right from MS Dynamics 365.
Microsoft Dynamics 365 brings CRM and ERP capabilities together. Get the new Rescue integration to initiate sessions directly from Dynamics and save the data back for more efficient support.
Support faster in Salesforce Lightning.
Integrate Rescue with Salesforce Lightning, a re-imagined platform designed to maximize sales rep productivity, and you'll save time starting sessions and accessing session details in one place.
View Integrations & APIs
Smart Security is Total Security
Ensure account security with two-step verification.
Two-step verification is an added level of security for Rescue that you can enable with the LastPass Authenticator app. Defend against credential attacks with time-based codes or a simple one-tap prompt on your smartphone.
Simplify access through Single Sign-On (SSO).
SSO lets your team securely log in to Rescue with the same identity they use for other enterprise applications. This not only saves time and frustration for technicians but makes the admins' job easier too.
Set up SSO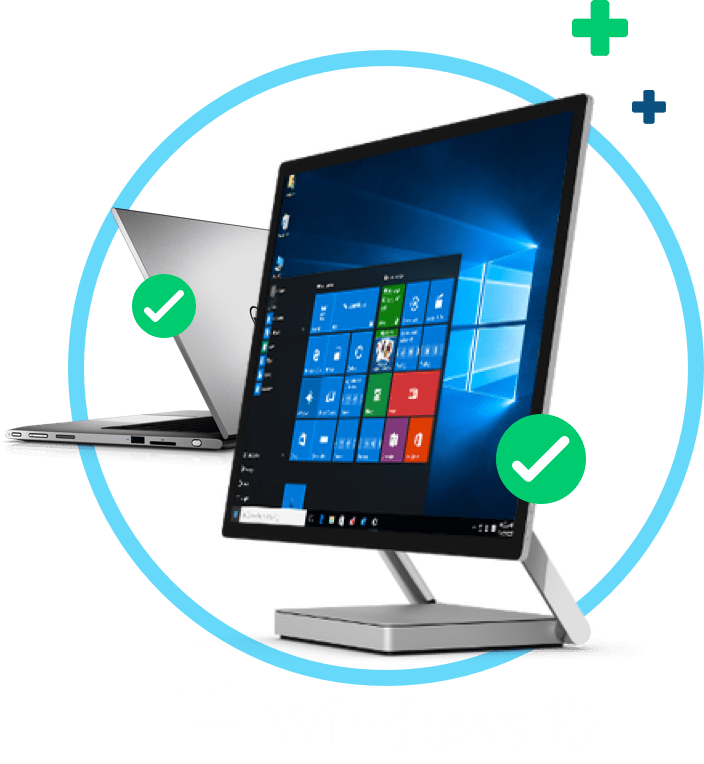 Support Without Boundaries.
Help users on Windows 10 S devices.
The new LogMeIn123 Rescue app for end users allows you to support devices running the lightweight, security-focused Windows 10 S. Chat with users, see their screen, and troubleshoot problems fast.
Open the Windows 10 Store
Give your people the power to get IT done.
Start providing seamless remote support and see how your business can benefit with a free trial of Rescue.