See the problem. Solve the problem.
Rescue Lens, bringing the power of live interactive video to the support center. By merging real-time video and VoIP audio with our proprietary Smart Whiteboard technology, Rescue Lens gives you the ability to support any object or device anywhere, regardless if that object is web-enabled or not.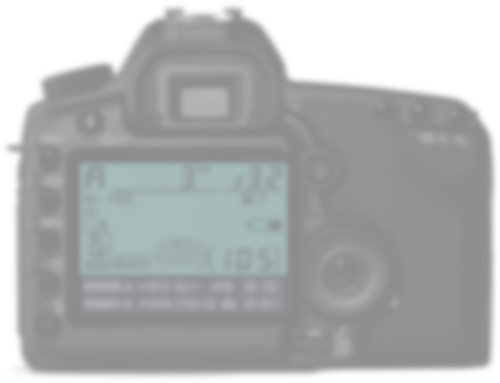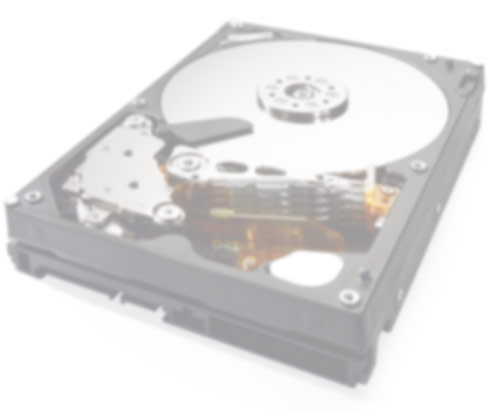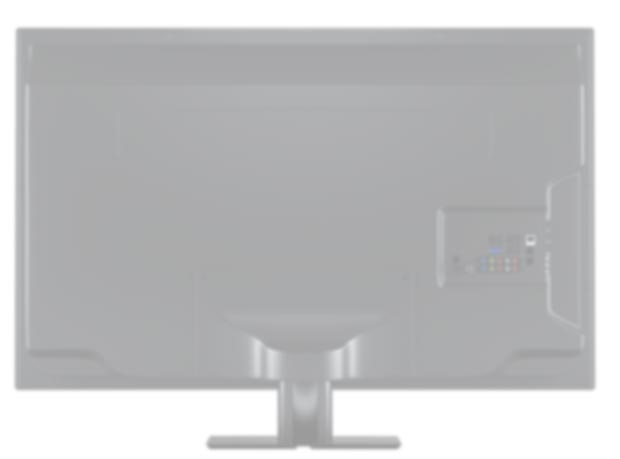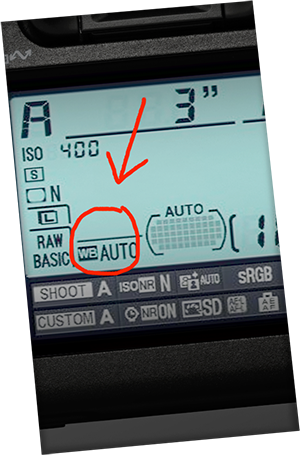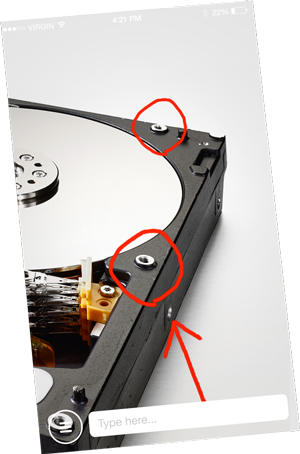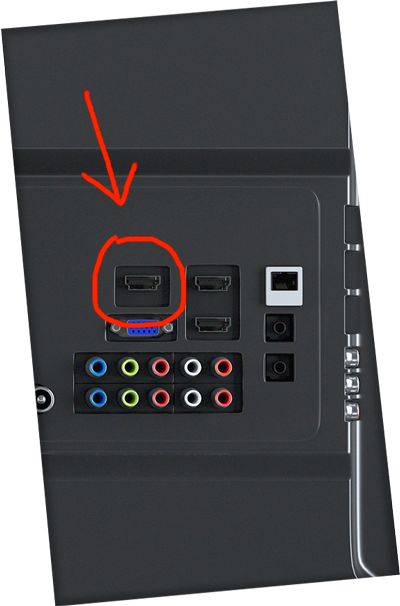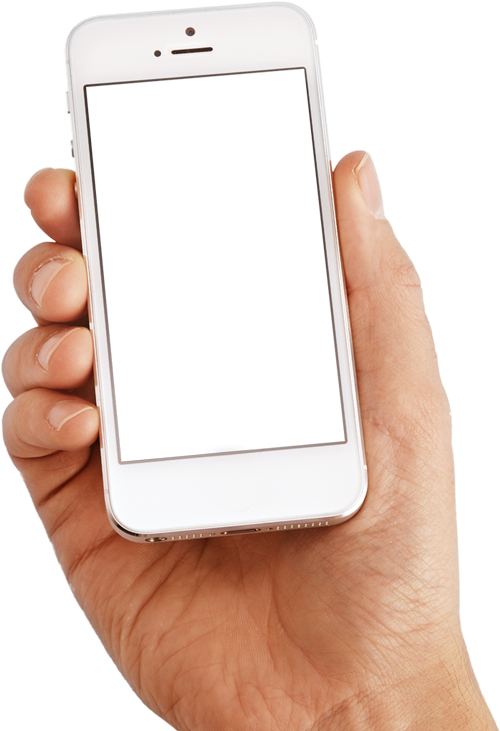 Meet Endsleigh Insurance, Paula, and Howard.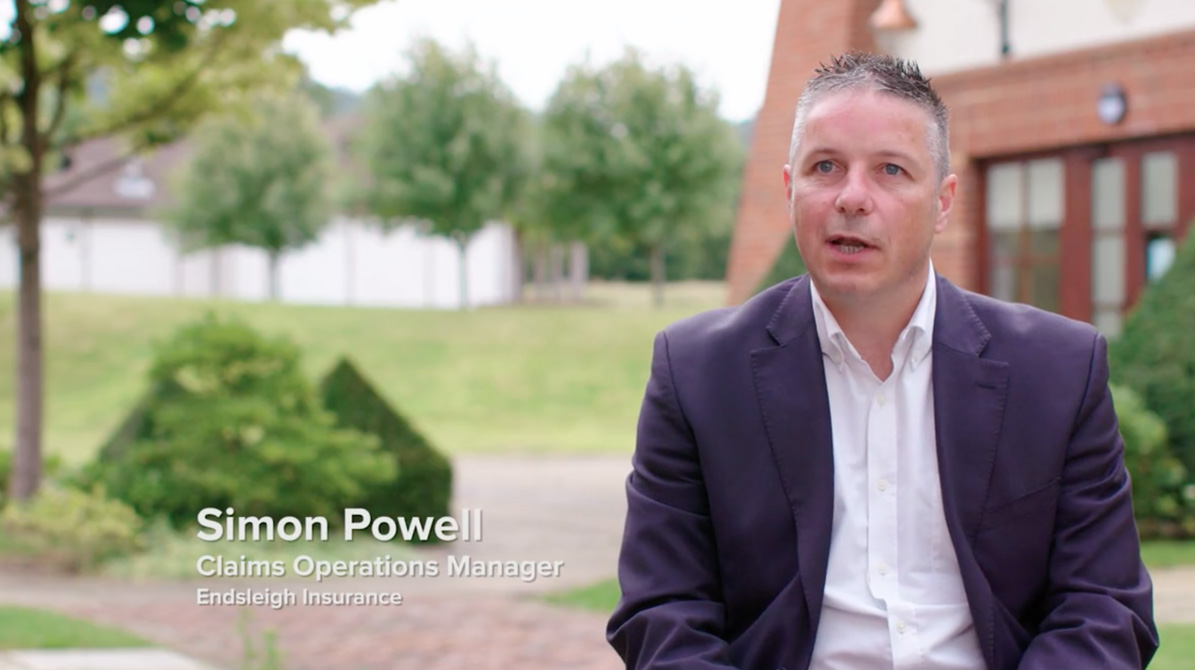 Using Rescue Lens, Endsleigh is able to settle certain claims at initial point of contact as part of their "one-touch" claims process. Utilizing Rescue Lens within the claims process has resulted in very happy customers as proven in their market leading NPS scores, significant operational cost reduction and contribution to environmental targets.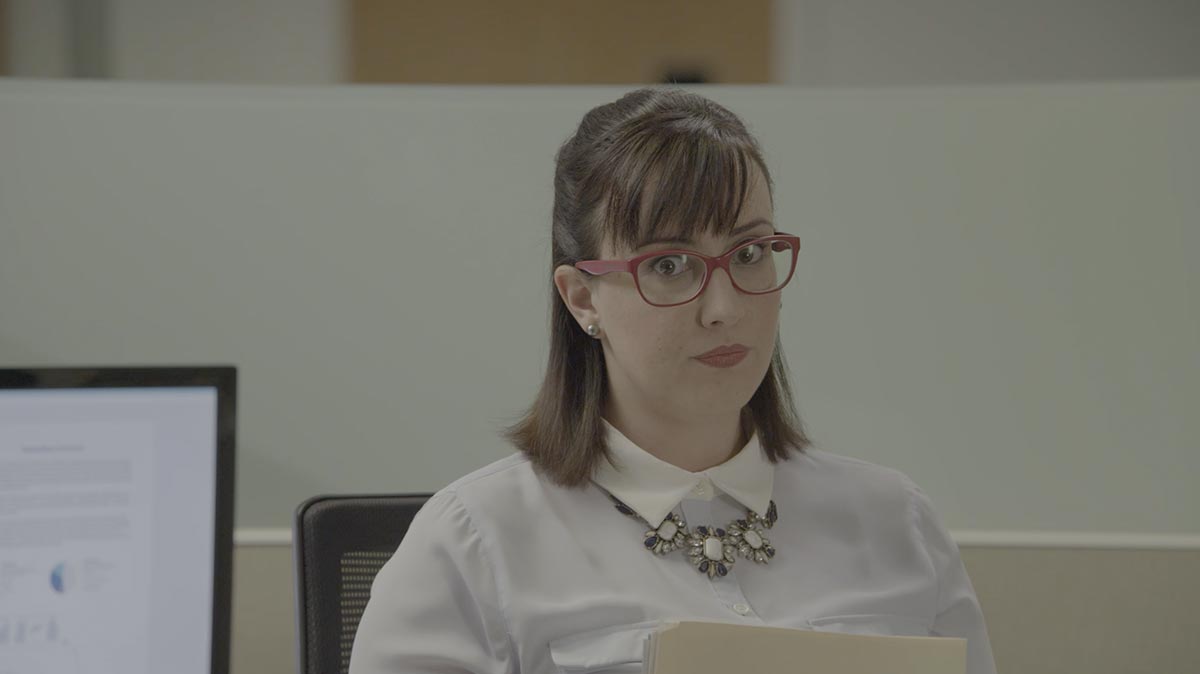 Paula is in pursuit of perfection – but wait, there's a problem with her printer! See how Rescue Lens picks up the pace.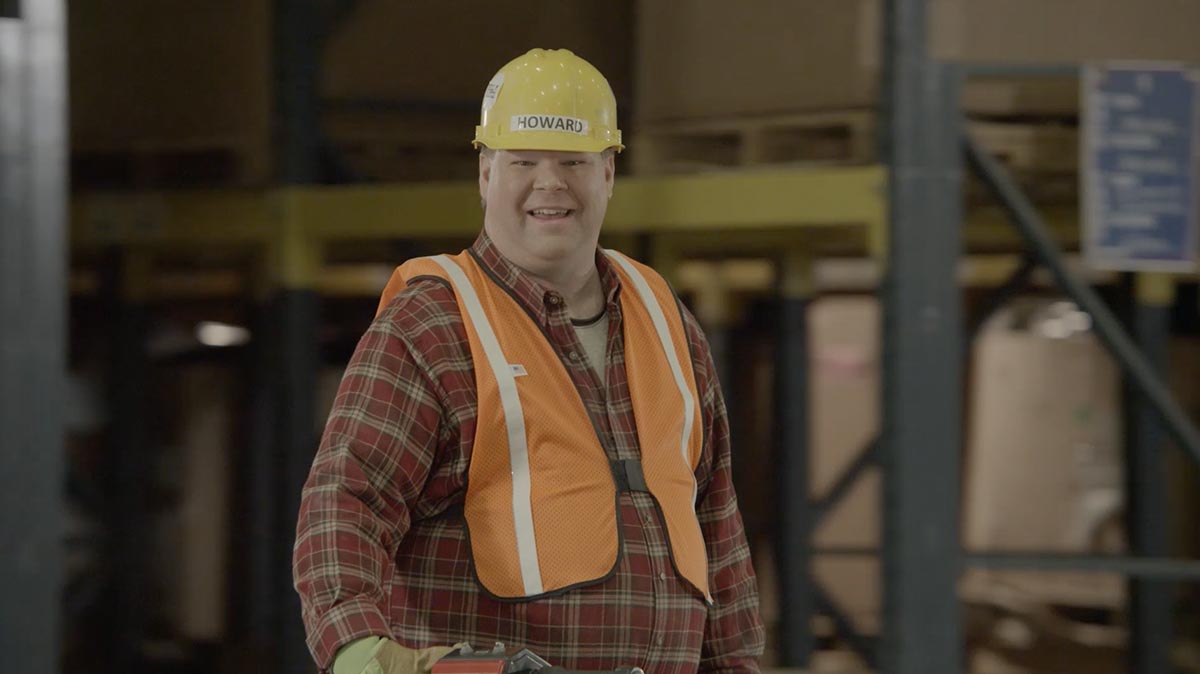 Howard is a weekend warrior, but a waylay in the warehouse is weighing him down. See how Rescue Lens fixes his Friday.
Success starts with a vision.
Rescue Lens is fully integrated into LogMeIn Rescue. Your technicians get another view of a support situation, and the Rescue Lens session is captured along with all of the typical session details, including audio and video recordings when needed. In addition, all of the information can be synced into any integrated ticketing systems.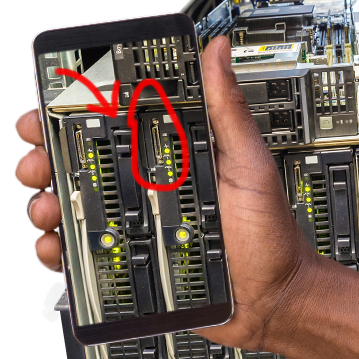 Features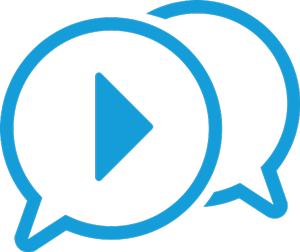 Live Interactive Video:
Get a clear view of the problem at hand without relying on inefficient verbal and written descriptions.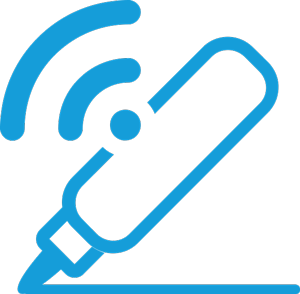 Smart Whiteboard Technology:
Annotate on screen, on any device. This annotation stays in place, even if the device is moving.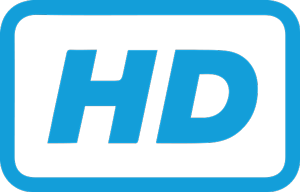 Adaptive Video Quality:
Get the best picture and streaming quality, regardless of the strength of the internet connection.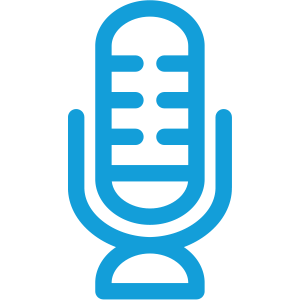 VoIP Audio:
Built in VoIP audio makes it easy for customers and agents to communicate while seamlessly resolving the problem.
What people are saying about Rescue Lens.