See the problem.
Solve the problem.
Rescue Lens brings the power of live interactive video to customer support.
Request A Demo
Focus on the Customer
Using interactive video support, Lens helps you see problems through the eyes of others – without ever leaving a call center or office! Resolve issues of any kind for just about any product or service with Rescue Lens - from a broken dishwasher under warranty to vital machinery too large to move, through verifying insurance claims and everything in between.

Live Interactive HD Video:
Get an HD quality view of the problem at hand without relying on the untrained eye or second hand descriptions.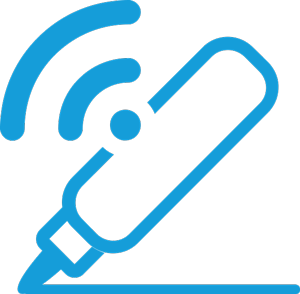 Smart Whiteboard Technology:
Annotate on screen, on any device. This annotation stays in place, even if the device is moving.

Easy-to-use Mobile App:
Available for popular mobile platforms, the app transforms the user's smartphone into an interactive video-communication tool.

Session Reporting:
Run custom reports on session details such as features used, length, and time/date stamps.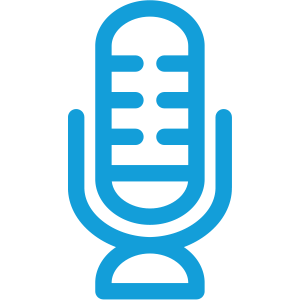 VoIP Audio:
Built in VoIP audio makes it easy for customers and agents to communicate while seamlessly resolving the problem.

Screen Capture & Video Recording:
Save screen caps and enable video recordings of all live-stream sessions.
Rescue Lens In Action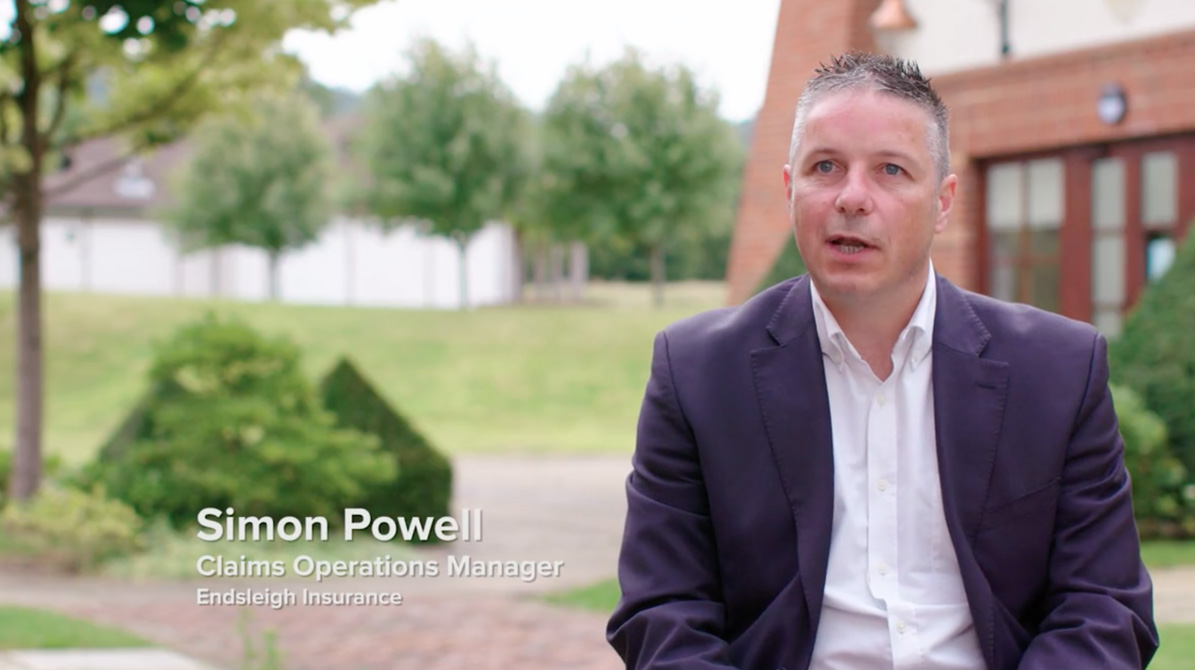 Using Rescue Lens, Endsleigh is able to settle certain claims at initial point of contact as part of their "one-touch" claims process. Utilizing Rescue Lens within the claims process has resulted in very happy customers as proven in their market leading NPS scores, significant operational cost reduction and contribution to environmental targets.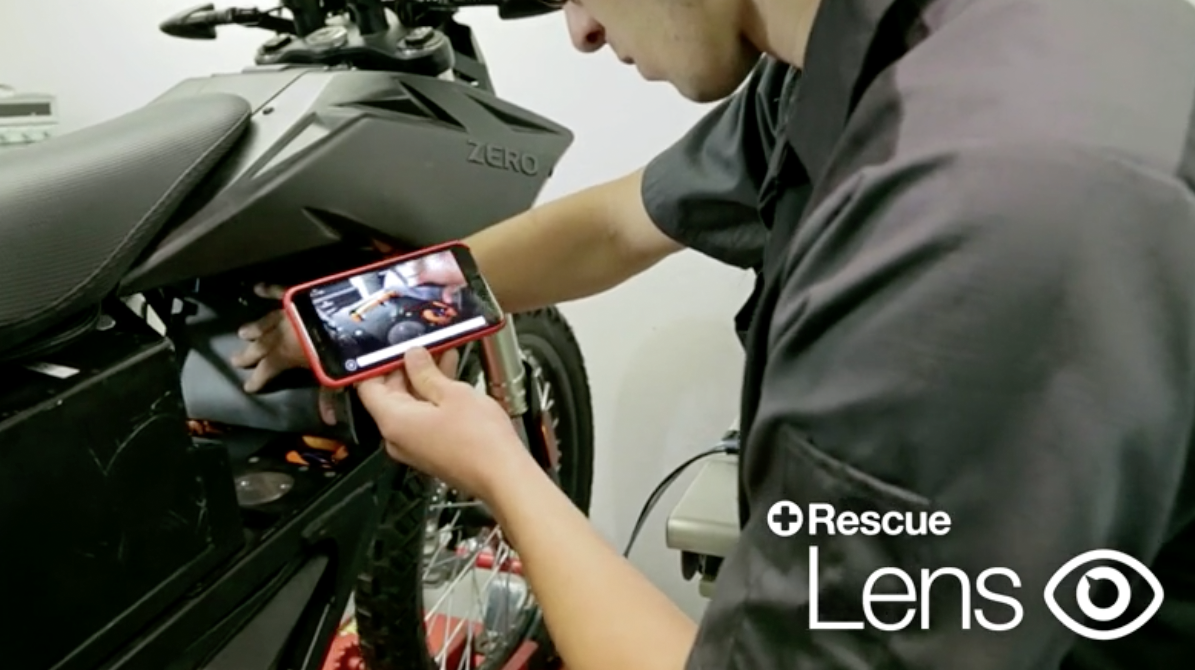 See how Zero is able to save tens of thousands of dollars in annual travel costs (and lost productivity) by no longer sending its expert technicians to make on-site repairs throughout the world using Rescue Lens.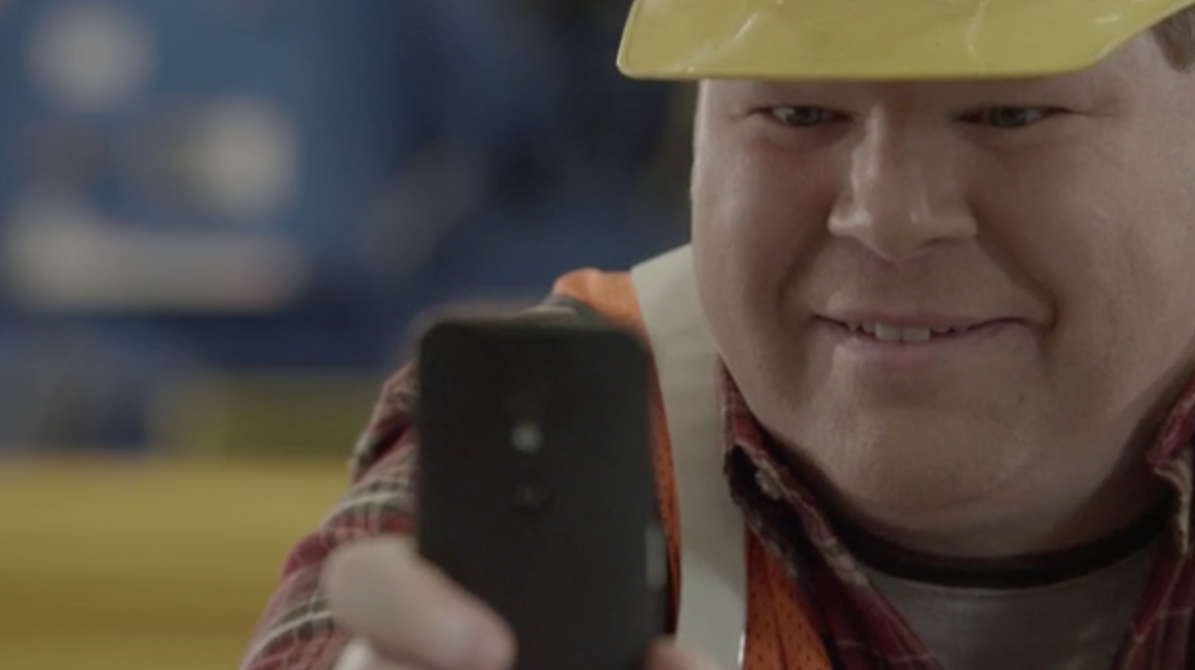 Howard is a weekend warrior, but a waylay in the warehouse is weighing him down. See how Rescue Lens fixes his Friday.
Now Supporting Everything
Rescue Lens raises the bar in issue resolution by easily removing the need to be "in situ" when validating, troubleshooting, or resolving problems for a fast, easy and less costly experience all around.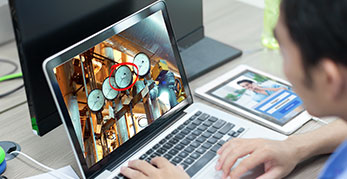 See the Problem
Allow support agents to see the issue with their own eyes, enabling them to remotely guide end-users through troubleshooting, problem resolution, product setup, and more.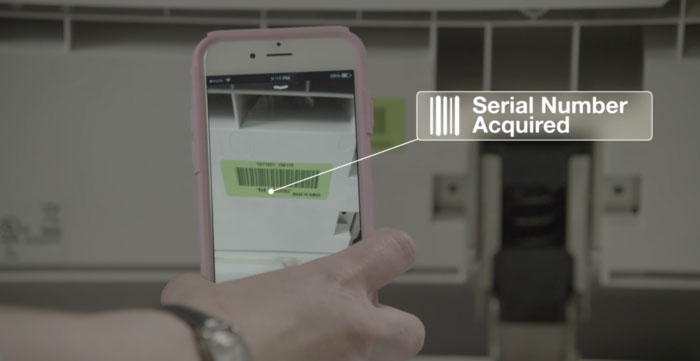 Easy-to-use Mobile App
Through a simple app download, customers can transform their personal smart phone or video-enabled tablet into an interactive video-communication and capture tool that can significantly mitigate the need for in-field service calls.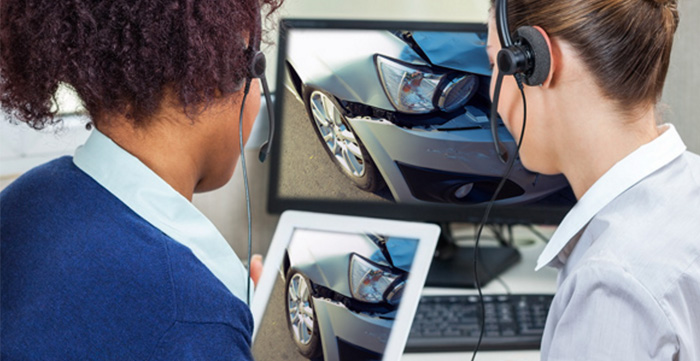 Empower Customers
Customers are able to gain a sense of control and increased visibility into the claims process by taking an active role in their claims assessment through virtual walkthroughs.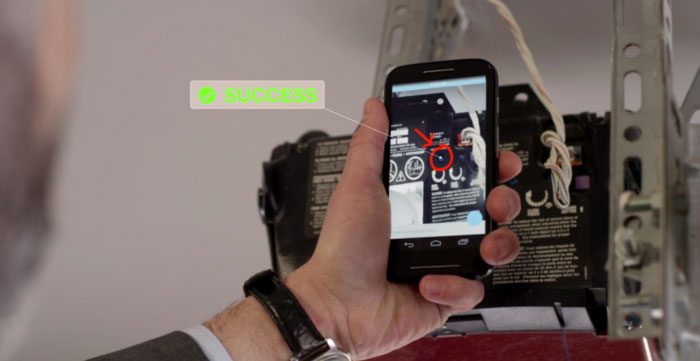 Fix it the First Time
Reduce the need for costly truck rolls and increase first time resolution by leveraging Lens to support self-service fixes and create more informed field support.
LogMeIn Rescue is trusted by the world's top companies










Start getting faster, more reliable remote support for your business today.
Questions? We've got answers. Call 1-866-631-9713
 Request a Demo